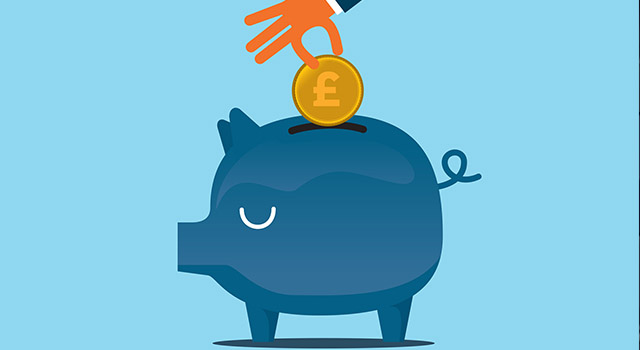 ANIBOXX TOP 5 CROWDFUNDING VIDEOS OF 2016
Being a Partner at Crowdfunding platforms Crowdcube and Indiegogo, we decided to share what we thought were the most impressive crowdfunding videos of 2016. With a fun mix of animation, humour, VFX and informative narratives, the below 5 videos should keep you engaged and excited about new ventures. The end goal is to raise enough money through these small donations on each platform to bring your project to fruition. Remember, an important ingredient to a successful crowdfund is a video which represents your brand with excellence.

1. VICTOR (CROWDCUBE)
NO LIVE ON CROWDCUBE, Victor's online jet charter marketplace allows time-poor HNW business and leisure travellers to experience the real freedom – and true luxury – of flying "on demand". With just 21 days left to go, their target is over £1M and we are confident that their strong use of animation will help inform and engage potential investors. We wish you luck guys, but so far you have already won the video award in our books:
2. ONAGOfly: The Smart Nano Drone(INDIEGOGO)
ONAGOfly is the palm-sized smart drone doubling as your personal cameraman with a 15 megapixel photos and 1080p HD video camera. With a whopping 1.2Million views online, this campaign went viral. Loving how they used the actual drone to make the video. This one was successfully overfunded by 1777%, raising £3.5Million in the end. Fantastic resulsts:

3. 'Project Blue' Space Telescope (KICKSTARTER)
Freshly launched a few days ago, Project Blue, an ambitious initiative to directly image planets around the double suns of Alpha Centauri, has started crowdfunding for its space telescope. The initiative would launch a small space telescope designed specifically to look at Alpha Centauri, which, along with Proxima Centauri, is the nearest stellar neighbor to Earth's solar system. The project's team hopes to raise at least $1 million through the crowdfunding platform Kickstarter by Dec. 21, 2016. We wish you luck guys:

4. INNIS & GUNN(CROWDCUBE)
Another great success story over at our Partners Crowdcube headquarters: Innis & Gunn want to push the boundaries, tear up the rule book, and change the beer industry to create a world where everyone has access to better, more exciting beer. The video is an impactful piece, hitting the viewer with a mix of atmospheric music, mention of the countries they want to hit, kinetic typography and a cheeky celebrity appearance from Jamie Oliver. Raised 1.8Million. Campaign is Overfunded 183%

Innis & Gunn – Adventure Capital from Studio Something on Vimeo.
5. TITAN (KICKSTARTER)
Anyone who's had experience with sports supplements will know that shaker bottles can be a real pain. Powder often turns clumpy, which makes them difficult to clean and, in turn, gives them an indescribably bad smell. They hit an overfunded target of $66,694 pledged of a $25,000 goal. Well done guys!! Awesome use of animation here too:

For more information on working with Aniboxx on a Crowdfunding video project, email us at: info@aniboxx.com