The action NEVER stops at Aniboxx and at this rate, it never will.
Camden & Islington council got in contact to help create a video to distributed throughout GP practices within the boroughs. The Adult weight management programe helps Islington and Camden residents improve health and weight loss. This is what we came up with.
To watch more of our videos go to: http://www.aniboxx.com/video-production-portfolio/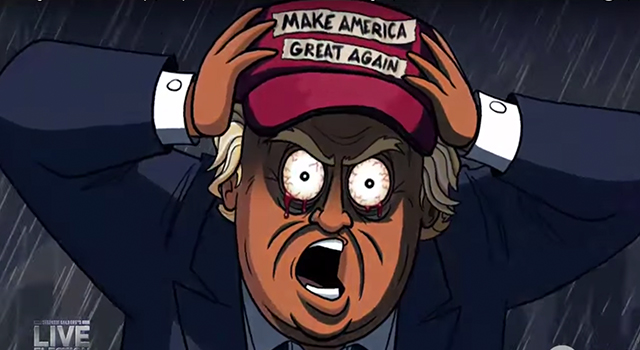 Happy Holidays People. You haven't heard from us in a while, as we have been very busy working on a Top Secret Animation Project. As we are in very interesting times, politically, we decided to lighten the mood by throwing together a bunch of the funniest Donald Trump Animations: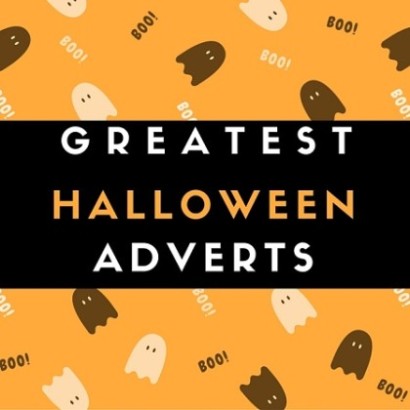 In the spirit of Halloween, we've listed our favourite Halloween adverts. Some brands have been really bold and creative with this theme over the years, and we've narrowed down the best 3 we've seen. Sit back and enjoy.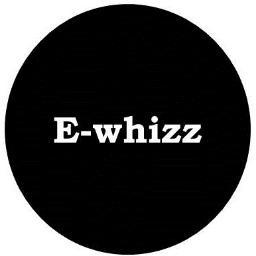 Aniboxx had the pleasure of attending an excellent video marketing event put on by eWhizz, a group of intelligent digital marketing professionals. As video geeks we are always on the look out to learn more, and feel it is our duty to share with you key take away's from the event.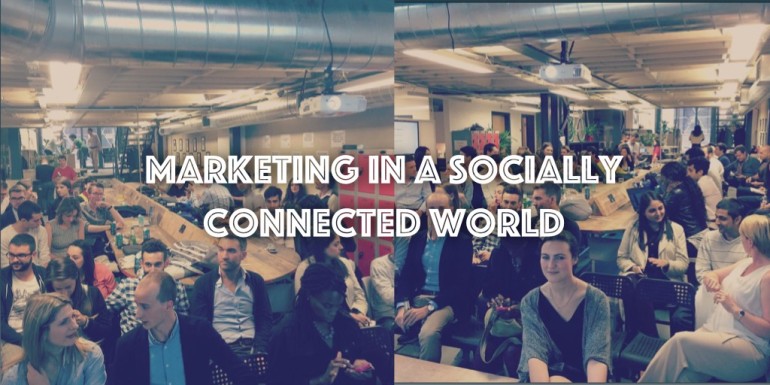 On the 19th August 2015 Aniboxx had the pleasure of speaking at Launch22's 'Marketing in a Socially Connected World' event. Aniboxx spoke alongside two excellent guest speakers Jude Brooks and Kelly Angood, who shared some words of wisdom on marketing and crowdfunding. If you missed the event don't worry we've got you!