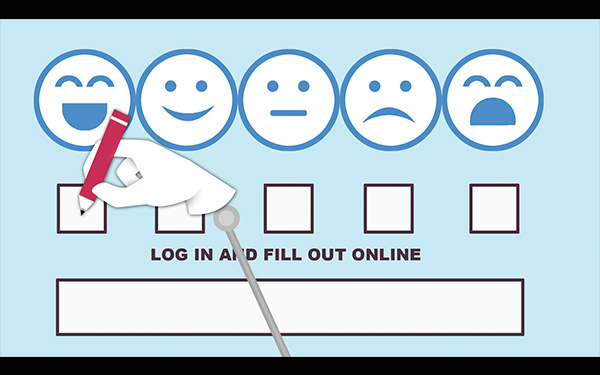 When the The University Of Hertfordshire approached us to help with their NSS campaign, as they urgently needed to engage with students in order to gain positive results in the survey. We got stuck right in, creating an engaging brand and narrative, which ended up heavily resonating with Students all around the campus.
Liaising and networking with colleagues across the University and externally with appropriate bodies and institutions, we gained a clear understanding of the University Brand Guidelines from the mini pack, surrounding the NSS campaign.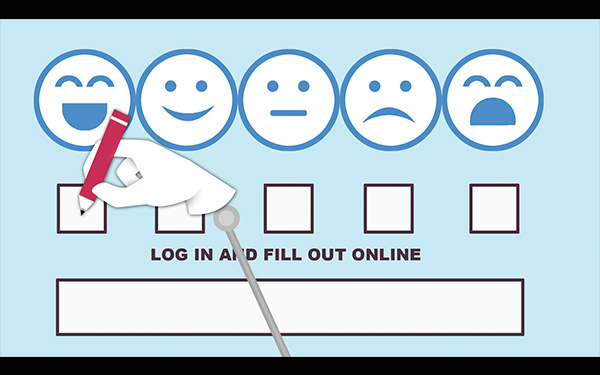 Using our Agile project management style, our challenge was to help clearly explain the NSS scale range and bring it to life for students.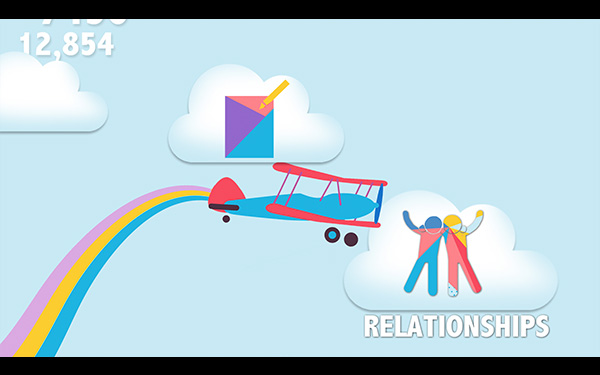 Our main character is the plane who is taken on a journey to represent the ups and downs of a student journey. We kept the style of the video consistent with the university's welcome "Mini Guide Pack" branding to keep the upbeat feel to it.
The results:
At the time, we had produced over 10 animated videos with various messaging aimed at The University Of hertfordshire's, and we were simultaneously on the ground speaking to students and proactively gaining their feedback on the university and placing it down in writing. As the students were engaged with the usual regular messaging in our videos, this campaign increased student engagement significantly by 5%. A groundbreaking result at the time.
To see more of our education based animations, click the link below. For enquiries of how we can help your Higher Education institution engage more students, email us at info@aniboxx.com for your free consultation and quote today 🙂
Since we've been busy working away at animated content for our clients (aswell as in house content for ourselves, coming soon), so to round up the year, we decided to begin chopping up some of the content we've been involved with over the period of the last year.
We worked on a mix of digital web content for Cartoon Network
2D Animation for Nandos
2D Animation explainer for Camden Council and NHS
3D Animation for sony
A mix of 2d & 3D for The University Of Hertfordshire
To see our individual videos for each brand visit our Portfolio or our Corporate Brand page.
If you'd like a similar level of animation for advertising, television, broadcast, content or viral purposes, kindly get back in contact: info@aniboxx.com and we are happy to give you a free consultation and therefore, an accurate quote for services.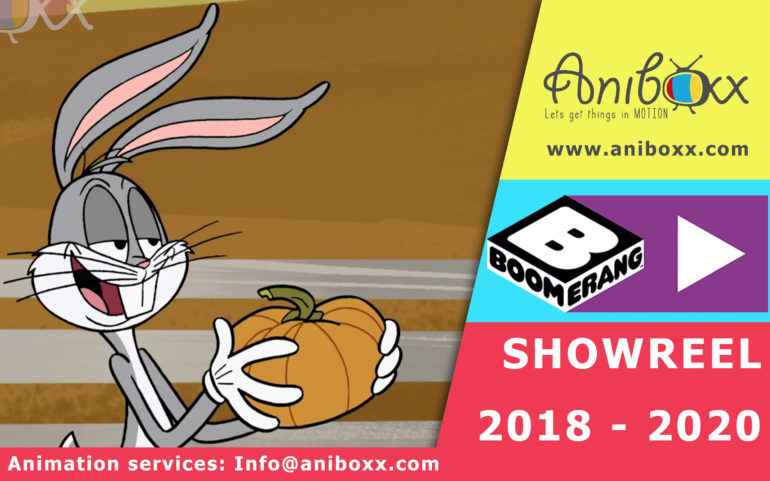 Our 2019 showreel of work we have completed for Cartoon Network (up until before Covid -19) Boomerang TV and other clients in the Aniboxx network. Over the last few years, we have worked on household named Cartoons such as:
Scooby doo, Inspector Gadget, Tom and Jerry, Wacky Races and more…
Delivering ongoing digital content, Aniboxx continue to work with the Boomerang TV's UK's inhouse digital team, on these clips in a number of capacities, including editing, Thumbnail creation, Subtitling, illustration, Viral Video Titling, graphic design and Social Media publishing.
These clips have all been published on their youtube accounts over the last few years. Aniboxx does not in any way own any of the rights or intellectual property of any of these clips, nor were we involved in the creation of the original productions, we were commissioned to work with their digital team to promote these clips with them in house and add the above mentioned services to them in the process. All rights of these clips belong to Turner Broadcasting.
If you'd like a similar level of animation for television, broadcast or viral purposes, kindly get back in contact: info@aniboxx.com and we are happy to give you a free consultation and therefore, an accurate quote for services. www.aniboxx.com
The action NEVER stops at Aniboxx and at this rate, it never will.
Camden & Islington council got in contact to help create a video to distributed throughout GP practices within the boroughs. The Adult weight management programe helps Islington and Camden residents improve health and weight loss. This is what we came up with.
To watch more of our videos go to: http://www.aniboxx.com/video-production-portfolio/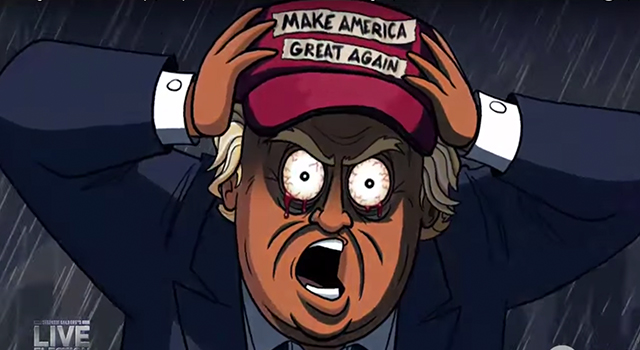 Happy Holidays People. You haven't heard from us in a while, as we have been very busy working on a Top Secret Animation Project. As we are in very interesting times, politically, we decided to lighten the mood by throwing together a bunch of the funniest Donald Trump Animations: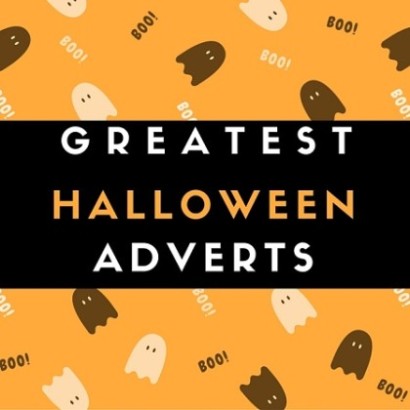 In the spirit of Halloween, we've listed our favourite Halloween adverts. Some brands have been really bold and creative with this theme over the years, and we've narrowed down the best 3 we've seen. Sit back and enjoy.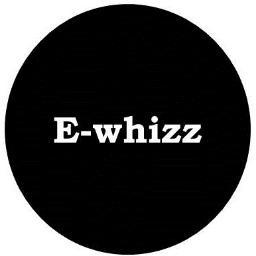 Aniboxx had the pleasure of attending an excellent video marketing event put on by eWhizz, a group of intelligent digital marketing professionals. As video geeks we are always on the look out to learn more, and feel it is our duty to share with you key take away's from the event.