Last week Aniboxx had the fantastic opportunity to fly out to Paris for the Beyond GDP – Statistics for Everyone Web-COSI Final Conference, to present the Web-COSI: Statistics for Everyone video alongside i-genius.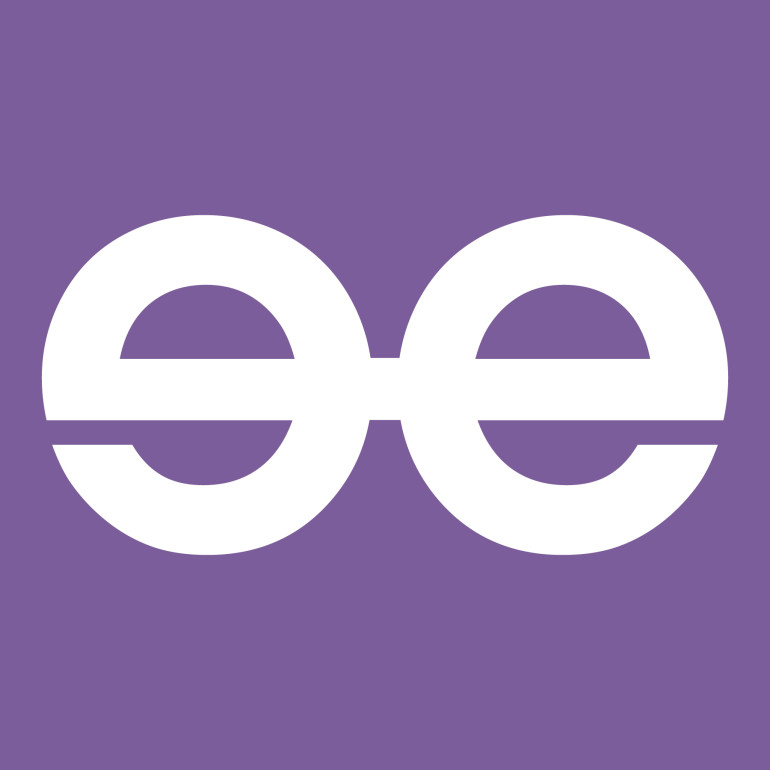 This week Aniboxx had the pleasure of running a crowdfunding training session at our Partner Phundee's Crowdfund North London bootcamp.
We are excited to inform you that Aniboxx will be presenting in Paris on the 3rd December 2015, alongside i-genius at the Beyond GDP – Statistics for Everyone Web-COSI Final Conference.
One of our favourite animated childhood movies is coming to life! As you may already know Walt Disney are doing a live action remake of 'The Jungle Book', directed by Jon Favreau. They released a mini teaser on vine before the trailer, revealing the realism of the film.
Aniboxx have had the pleasure to work with an amazing company called Start-Bee on their crowdfunding campaign.
As a new academic year begins, one child in three, 1.7m UK children, will start secondary school unable to write properly. Scientific evidence proves that children who can write are able to access the entire education curriculum more efficiently than children who cannot write.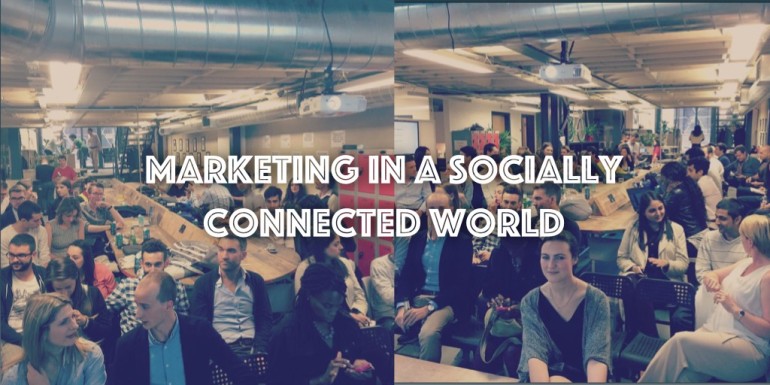 On the 19th August 2015 Aniboxx had the pleasure of speaking at Launch22's 'Marketing in a Socially Connected World' event. Aniboxx spoke alongside two excellent guest speakers Jude Brooks and Kelly Angood, who shared some words of wisdom on marketing and crowdfunding. If you missed the event don't worry we've got you!
Discover how to run a successful marketing campaign in today's digital world from expert speakers.
The MD of Aniboxx Jide Johnson will be breaking down "How to Create a Successful Crowdfunding Campaign" at the Hipsters Hackers Hustlers Got a problem? Get a solution! (GAPGAS) event.