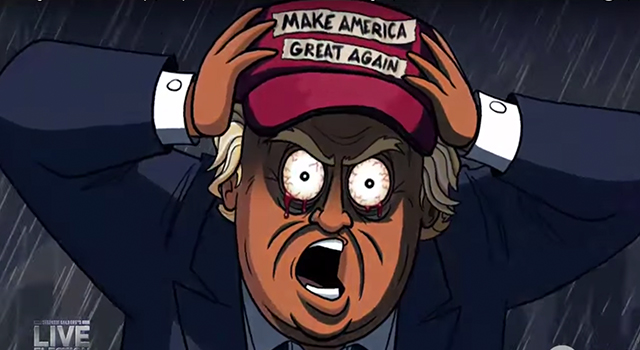 TOP 3 FUNNIEST TRUMP ANIMATIONs
Happy Holidays People. You haven't heard from us in a while, as we have been very busy working on a Top Secret Animation Project. As we are in very interesting times, politically, we decided to lighten the mood by throwing together a bunch of the funniest Donald Trump Animations:

1. The Making Of Donald Trump
SHOWTIME presents the animated interpreted story of the dawn of 2016 presidential candidate Donald Trump with President Barack Obama. Watch how factual events were used to help us understand some of what led to his success:

2. Latinos Vs Donald Trump
This one is a really cool CGI Animated movie which depicts (from a very satirical viewpoint) what life with the Wall that Trump has proposed to build, will be like:

3. Simpsons: Homer VS Marge on the elections
The Simpsons are always Masters of Satire. I wonder how Marge feels following the results: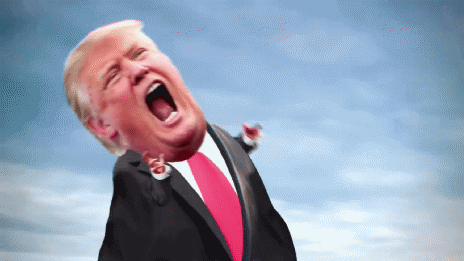 Good luck in the Whitehouse Trump!
The views in these videos are those of the content owners and do not represent Aniboxx. For more information on working with Aniboxx on an animated video project, email us at: info@aniboxx.com