www.aniboxx.com Aniboxx Showreel 2016 is a collection of some of the coolest clips from a mix of animated and Live Action communication videos for corporate, agency, investment, tech, charity and Television industries. Clients include; Mr Men, Google, Skype, O2 Telefonica, SKY, PWC, Commonwealth, Royal Mail, Playstation, Birdseye and Many more…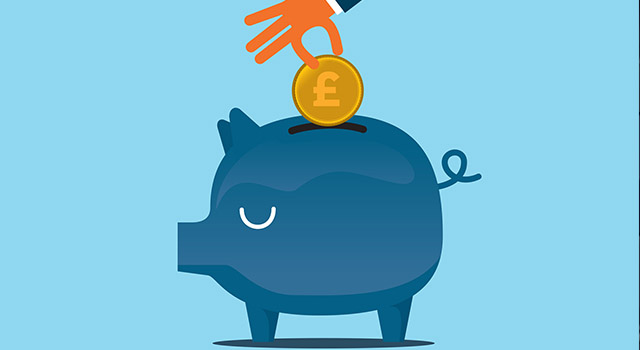 Being a Partner at Crowdfunding platforms Crowdcube and Indiegogo, we decided to share what we thought were the most impressive crowdfunding videos of 2016. With a fun mix of animation, humour, VFX and informative narratives, the below 5 videos should keep you engaged and excited about new ventures. The end goal is to raise enough money through these small donations on each platform to bring your project to fruition. Remember, an important ingredient to a successful crowdfund is a video which represents your brand with excellence.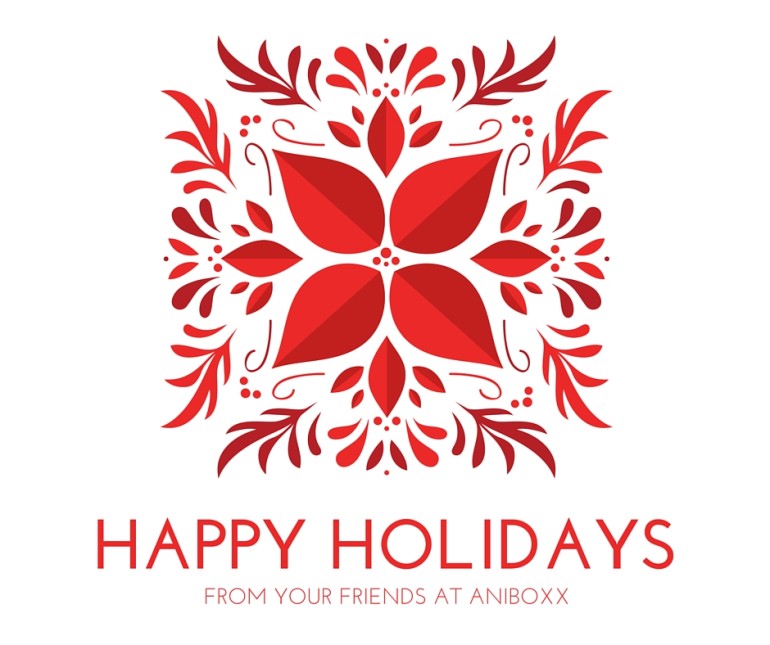 Happy Holidays! During this festive season we have seen many brands think outside of the box for their marketing campaigns, and create memorable adverts. Sit back and enjoy our top 5 Christmas adverts of 2015.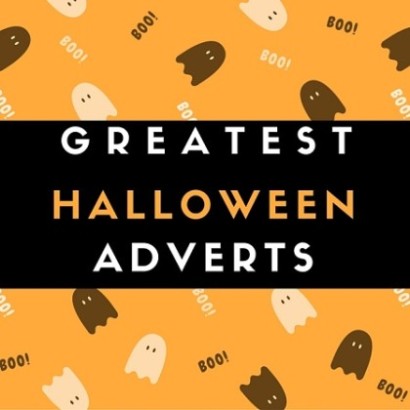 In the spirit of Halloween, we've listed our favourite Halloween adverts. Some brands have been really bold and creative with this theme over the years, and we've narrowed down the best 3 we've seen. Sit back and enjoy.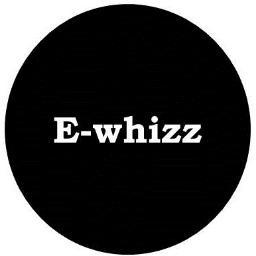 Aniboxx had the pleasure of attending an excellent video marketing event put on by eWhizz, a group of intelligent digital marketing professionals. As video geeks we are always on the look out to learn more, and feel it is our duty to share with you key take away's from the event.