Medamask Instructional Covid 19 Mask Video.
Mid lockdown, Aniboxx were asked to find a member of their team (Zeina) a safe location to film this new instructional video for health company, Medamask. We filmed both her and the medamask packs inside and outside of the location.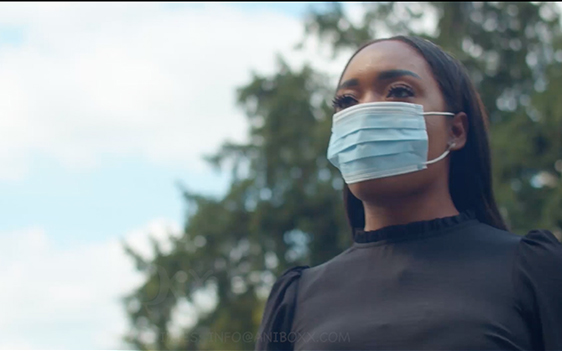 Using our agile project management style, we did a location recce, handled the entire project  with our film crew and full kit, including the following: Blackmagic and samyong cine lens, 1TB Samsung T5 SSD, 1 focus monitor, V Lock, Magic Arm, 2 LED reflectors, 2 redlights and Pelicase.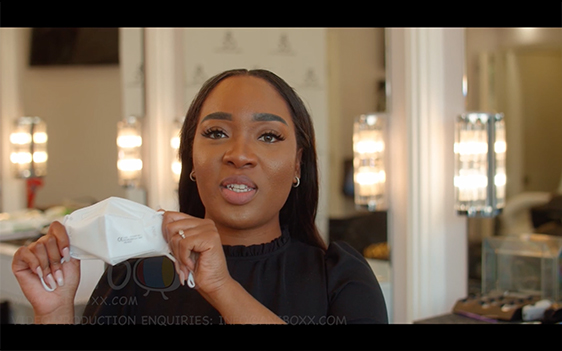 More of our live action films can be found on our portfolio page if you click below:
For Film and Animation services, email us at info@aniboxx.com